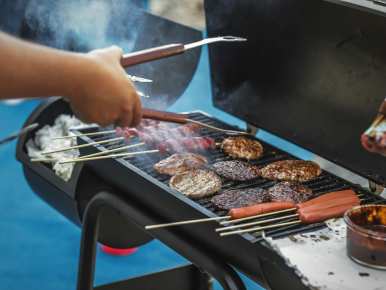 Saturday, July 24th, 2021 - 5:00 pm
Over the summer, we will be hosting our monthly dinner on the front lawn, weather permitting.
Join us for our monthly dinner and grocery give-away. Brighten someone's day by sharing a meal and simple conversation. The day you brighten might be your own.
Location
Reynoldsburg Church of Christ
1649 Graham Rd
Reynoldsburg OH 43068-2665
https://Reynoldsburg.Church
Cost
Free to the public